Solution Support
Solutions run through the veins of each of the team members of CM2 Software as we each work diligently to identify, analyze, develop, and implement software solutions that make our customer's lives better. Solving problems with application installs, upgrades, and development that suit the needs of our customers and supports their IT goals.
Currently, many of the customers we support are government agencies, fortune 500 companies and several of the top 10 banks and insurance companies around the world.
We have expertise in IBM mainframe, UNIX, LINUX, and Windows applications, with our largest niche market being in DEVOPS and business Change Process Management. We also service the IT community by offering aggregation services to companies that are looking for a less expensive and a more flexible method of managing their staffing requirements.
Big Ideas
CM2 Software was born out of the 2008 Market Crash when founder Tom Mavor, recognized the power small businesses hold in the marketplace. Tom has worked as a software consultant for many large corporations since 1993 where he has seen first-hand the limitations placed on large businesses. CM2 Software works to cut through red tape while providing unmatched customer service.
As a small company serving these large enterprises, CM2 Software has grown into a seven figure service provider who specializes in solving the challenges of customers quickly and efficiently. CM2 Software aims to bridge the gap between small business and enterprise operations by fulfilling the needs of both.
Possibilities become Reality
CM2 is continuing on our journey of turning possibilities into reality. IT environments evolve quickly and constantly and CM2 believes that it is our responsibility to stay on top of these developments and to find new and innovative ways of integrating these solutions into our customer's operations. We work diligently alongside our customers as we find software solutions that break through barriers and push knowledge and business forward.
Our Mission
To empower customers through software solutions that break barriers.
Our Vision

We strive to turn every possibility into reality. Working with each customer to solve their unique challenges.
Our Values
Integrity:

We give our word to keep our word.

Honesty:

We are authentic in our interactions and communicate openly, honestly, and respectfully.

Excellence:

We embrace change and innovation to help our clients, our colleagues

, and ourselves.

Diversity:

We believe in the power of diverse backgrounds, experiences, and thought processes and the value our differences bring.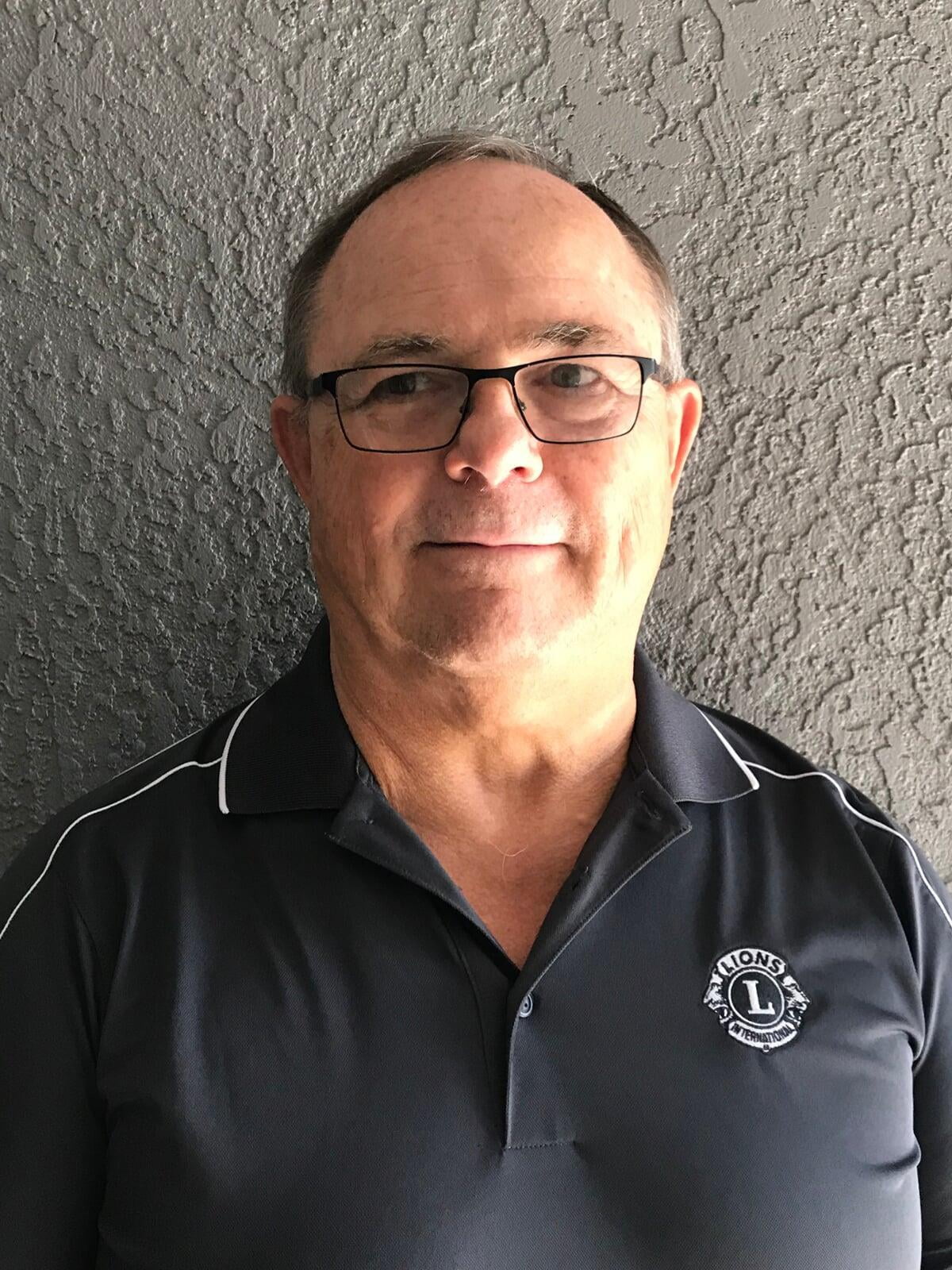 Tom Mavor is the founder of CM2 Software and lends his extensive expertise to the highly qualified staff employed at CM2. He is passionate about writing code and enjoys the puzzle of finding the coding mistakes. He is a technical project manager who has managed multiple million dollar projects in the US, Canada, Latin America, Europe and Asia.
When Tom is not knee deep in code he enjoys time with his two granddaughters in the Florida sun. He is also active with his local Lions Club where he was president for FY2019. Tom strongly believes in helping a neighbor in need and shares his time and blessings with those he can.